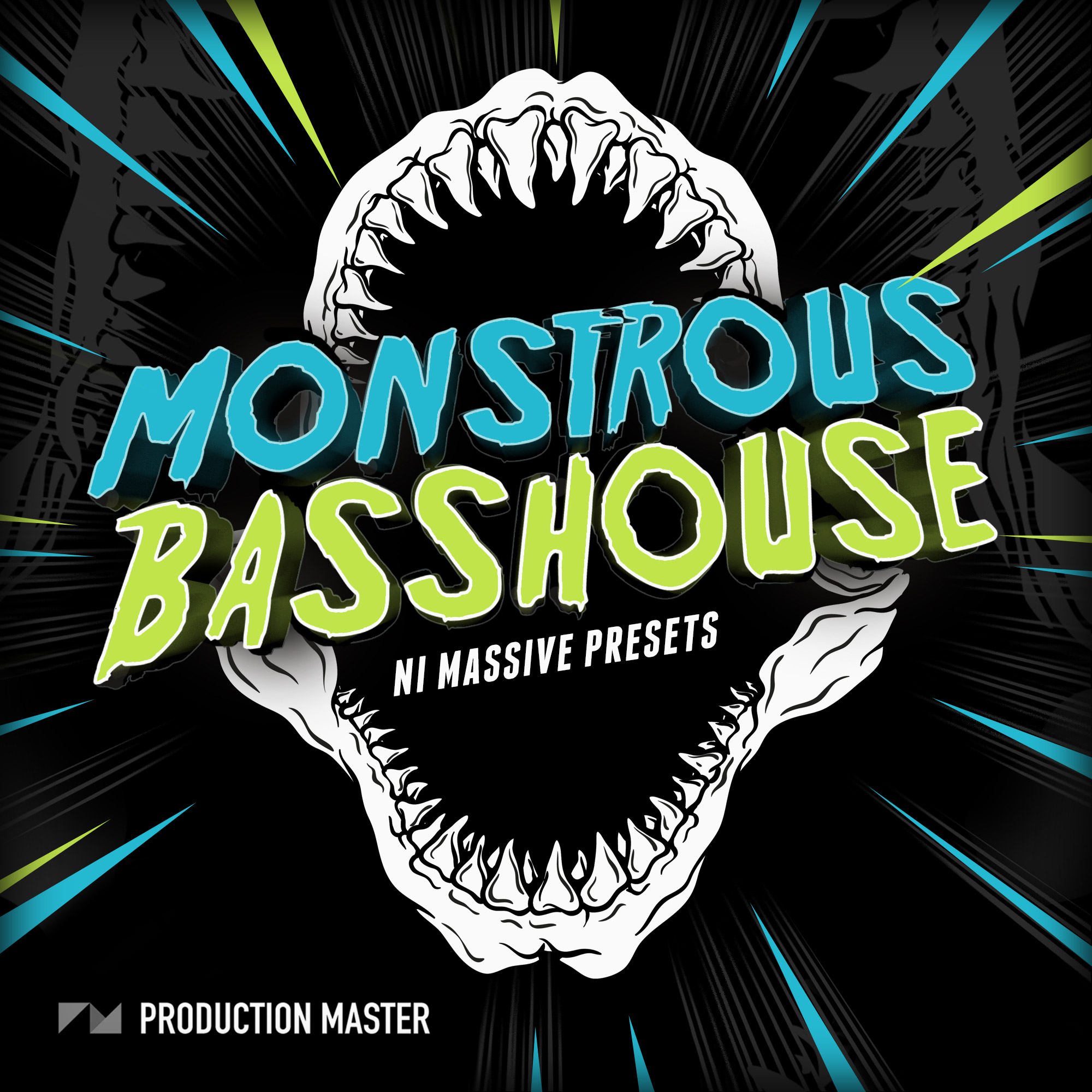 The opening track, "Dancefloor", begins with a wall of keyboards, evoking man's leap into the unknown, like launching into space for the first time.
News
How To Market Music: An Effective No-Fail 3 Step Music Marketing Formula That Works

Handel: A Musical Life of Devotion

The Music That Immortalised 90s Subculture

Does A Woman Help Progression In Music?

The Subways Tour Diary: Days 6-10

The 5 Elements Needed For Music Industry Success

Is Music the Key to Success?

4 Questions About The Music Industry You Should NOT Be Asking

¡Hola, mundo!